ACQUISITIONS
A core focus on well-located, tenanted properties in the industrial and retail sectors.
MANAGEMENT
Creating long term wealth through identifying and executing growth oportunities over and above the property market norm.
SALES AND LETTING
Guaranteeing strong marketing performance in our management portfolio, whether for resale or long term rentals.
Our Team
Property isn't just what we do, it is our passion! We live, breathe and dream property. You couldn't be in better hands.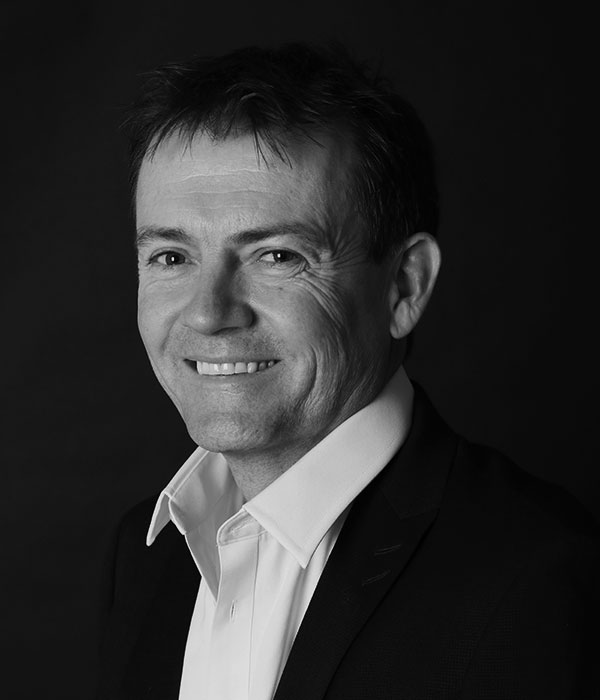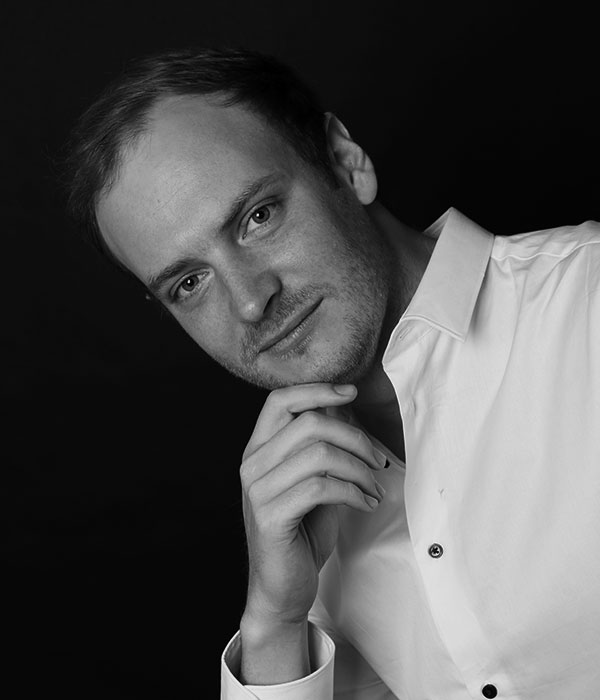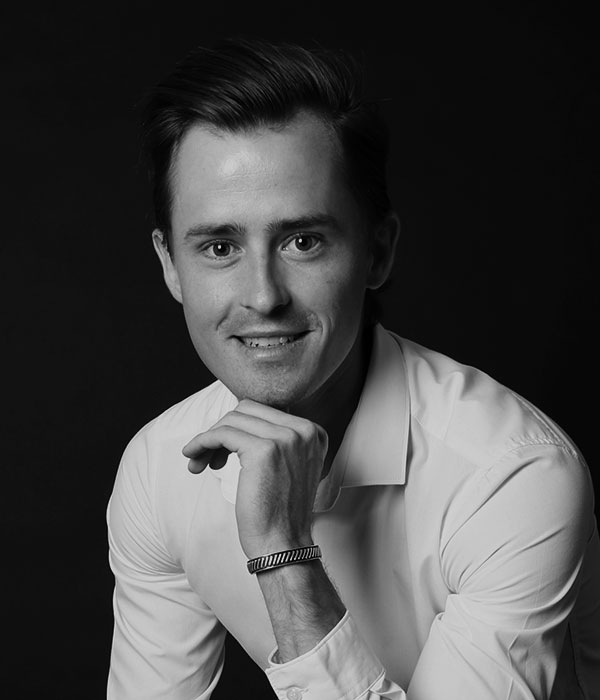 GET IN TOUCH
Can we assist you with the acquisition of a property, or to maximise the value on an existing portfolio?